Welcome to Center for Chiropractic Wellness!
Here at the Center for Chiropractic Wellness, we provide total healthcare for children and adults using a whole body approach suited for all ages. We offer a variety of techniques to treat each individual uniquely. We are here to serve the community compassionately and to focus on less pain and more wellness for all.
Call us today at (712) 362-2336 to set up a consultation.
While we do see many prenatal and pediatric patients, we welcome the entire family in our office.
Yours in Health,
Katie Carter, D.C.
Find us on FACEBOOK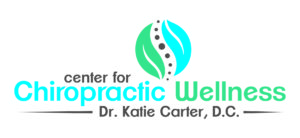 ---